Pier Experience RESERVATIONs
One of Lake Tahoe's only pier dining experiences, the West Shore pier is a perfect way to celebrate special occasions including birthdays and anniversaries, or for a relaxing dinner with a spectacular view. Dinner features a welcome drink, amuse-bouche, appetizer, salad, and entrée. Drinks, desserts, and other menu items can be added to the bill and are an additional cost.
Pier specific dining reservations will now be accepted separately from general West Shore reservations
General Restaurant RESERVATIONS
Featuring spectacular views from every table, our general restaurant reservations will have your party seated at our lakeside deck or on our lawn depending on availability.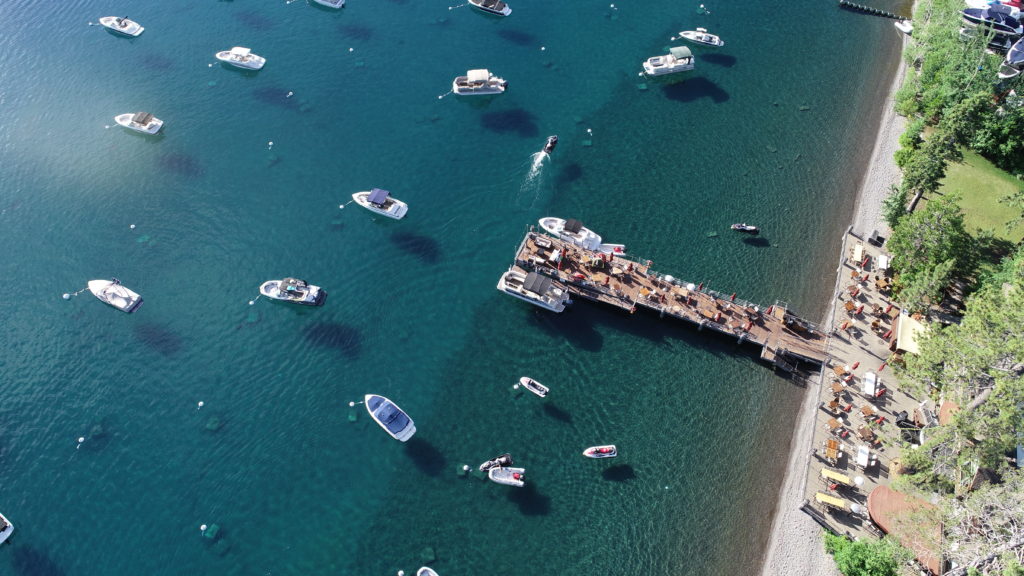 Please continue to check our calendar for our most up-to-date schedule.
***All guests will be required to enter a credit card to make a reservation. General restaurant reservations that are canceled within 48hr will incur a $25 per person cancellation fee***